Upper Elementary Reading Teachers… this is for you!


Your quick guide to implementing all the components of reading workshop in a realistic way that actually helps students make progress in reading.



Let's face it…


You already know what the best practices are for reading in the upper grades.


But trying to implement all the different pieces of your reading block along with all of your other teaching responsibilities is just plain hard.
(Not to mention how time-consuming it is!)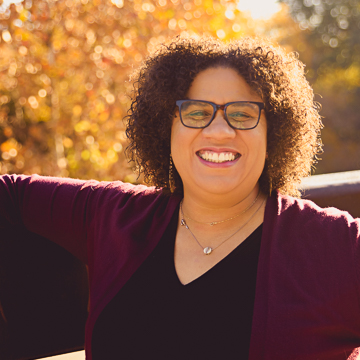 Hi, I'm Eva!
I'm a literacy coach who is obsessed with books, and it's my mission to share my love of reading with as many students as possible. 
Once upon a time my reading block consisted of me talking for thirty minutes, students working on guided practice for 15 minutes and independent practice for another 15 minutes. Followed by an hour of guided reading groups. 


I thought I was doing a good job because I was keeping students engaged with me. I was afraid that if I let students go and practice too early then they wouldn't know what they were supposed to do or gasp they might have questions. 


I thought they had to be close to me all the time and I had to be overly available for their every need, which equaled hours of direct instruction and very little opportunities for them to actually practice.


At that point in my career I had not yet read anything about students' abilities to sit and get information. I just knew that I was giving a maximum amount of time to my reading block. That's when I decided to devote my time to learning and experimenting with Reader's Workshop.


I've seen too many teachers struggling with these same things. They aren't able to share their love of reading with students because they're overwhelmed trying to implement all the pieces of a Reader's Workshop program. Together, we can bring the joy back to your reading block for you and your students.
What if your reading block could look like this instead?


You have
solid systems
in place to address every learner's needs during your reading block.


You are able to add
your own unique spin
to the lessons because you understand the basic framework for your reading block.


Your
workshop roll out
at the start of the year is planned day by day to help your students practice routines and procedures so the workshop runs like a well-oiled machine.


Students are talking about books,
engaged with the lessons
, and able to manage their materials with ease.


Admin and parents are asking what you've been doing to help students grow their reading levels so effectively!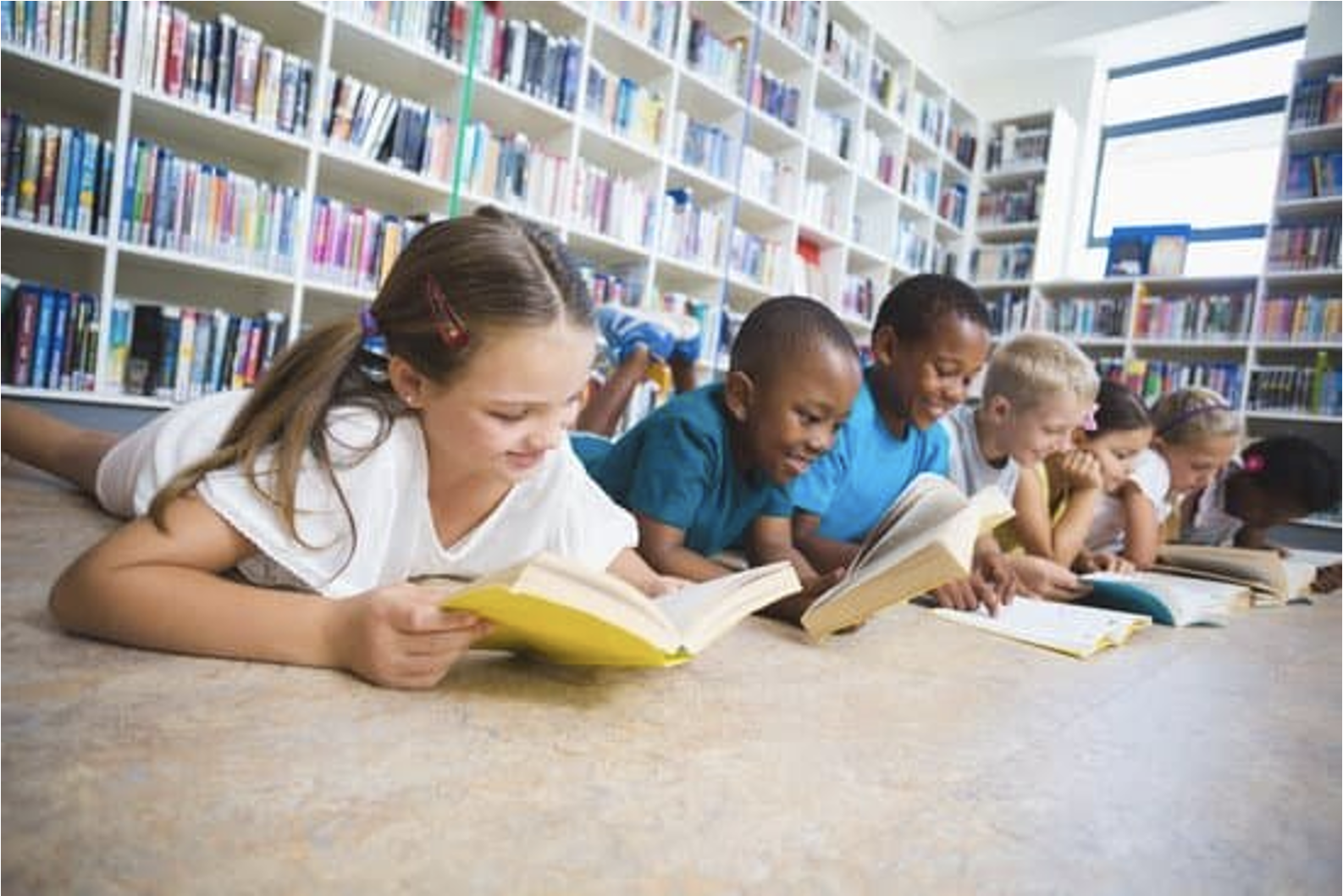 Has this ever happened to you?


You plan for an amazing mini-lesson, workshop, conferring and small group time. But halfway through the mini-lesson, you glance up at the clock and realize you've gone 20 minutes over, and the whole lesson is thrown off.


Or you start your small group, but you're constantly interrupted by the students who are supposed to be working independently. 


Your students' eyes are glazing over during your mini-lesson. You know you're losing their attention, but you're not sure how to turn it around.


Some students seem to be growing as readers, but others are completely stuck and not progressing.


You've tried to follow guides and professional development books, but they're so wordy and filled with theory. You wish they'd skip straight to what you need to know to implement!
Let's Change This!


You
can
bring the
joy
back to your reading block for you and your students when you enroll in this program.
Introducing Reading 101…


Only the
need-to-know
information for upper elementary teachers who want to implement an effective, stress-free, and engaging reading block.
Here's what you'll get:
Module 1- The Basics
Learn where you should start your upper elementary reading teacher journey. Create a clear plan with action steps.
Module 2- How do I know what to teach?
Understand what data to collect and why and how to use it to make decisions in your classroom.
Module 3- How do I teach_______?
Learn how to teach each component of your reading block.
Module 4- Where do I start?
Get a year long reading block roll out plan. No more feeling overwhelmed by trying to do it all at once.
Module 5- How do I make this work in a digital world?
Learn how to make your literacy block work virtually, hybrid or somewhere in between.
Module 6-Continuing your learning
Create a plan that helps you continue to grow in your craft.
Module 7-Bonuses Each Bonus Workshop Comes With a Note taking Guide and Digital Product To Help You Implement Your Learning.
-Systems the real self care
-Reading Response That Doesn't Make You Pull Your Hair Out
-Launching Independent Reading

What to Expect

-Bitesized Modules
-Learn on the go with the teachable app
-Printables included
-Note taking guide
-Private Facebook Group

Don't Take My Word For It! Here are a few reviews from teachers who have taken the Teaching Reading 101 Course
"I decided to take this course because I was moving grade levels and wanted to get a strong start on my reading block. I really liked how the course was broken up into different sections that were easy to follow. I Highly recommend this course."
Monica K.


"This course is jam packed with information that I didn't get in my teacher prep program"
Ashely H.
Want a bite sized sample of my coaching style?
Check out this workshop about launching independent reading in your classroom.