Do you ever feel like everyone wants you to do all the things well right now?


Do you ever feel like you get overwhelmed deciding what to launch when in your reader's workshop?


I've got your back.
I've designed this course for 3rd- 5th grade teachers:
-You will learn the basics of what a solid reader's workshop should consist of.


-You will also learn what to roll out when as well as what's the most important thing you can do right now.


-You will gain confidence in how to deliver instruction whether in person or virtually.


Course Curriculum
Module 1- The Basics
Module 2- How do I know what to teach?
Module 3- How do I teach_______?
Module 4- Where do I start?
Module 5- How do I make this work in a digital world?
Module 6-Continuing your learning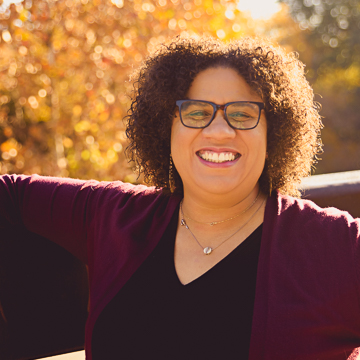 I have been in education for over a decade and have implemented the strategies in this course. I have had reluctant students who grew to love reading and I myself loved teaching reading.
What to Expect
-Bitesized Modules $100 value
-Learn on the go with the teachable app $30 value
-Printables included $20 value
-Note taking guide $20 value
-Private Facebook Group $50 value
-1:1 Coaching Upgrade Option $75 value
Total Value: $295
Participants Said:
"This course is jam packed with information that I didn't get in my teacher prep program"
Want a bite sized sample of my coaching style?
Check out this workshop about launching independent reading in your classroom.