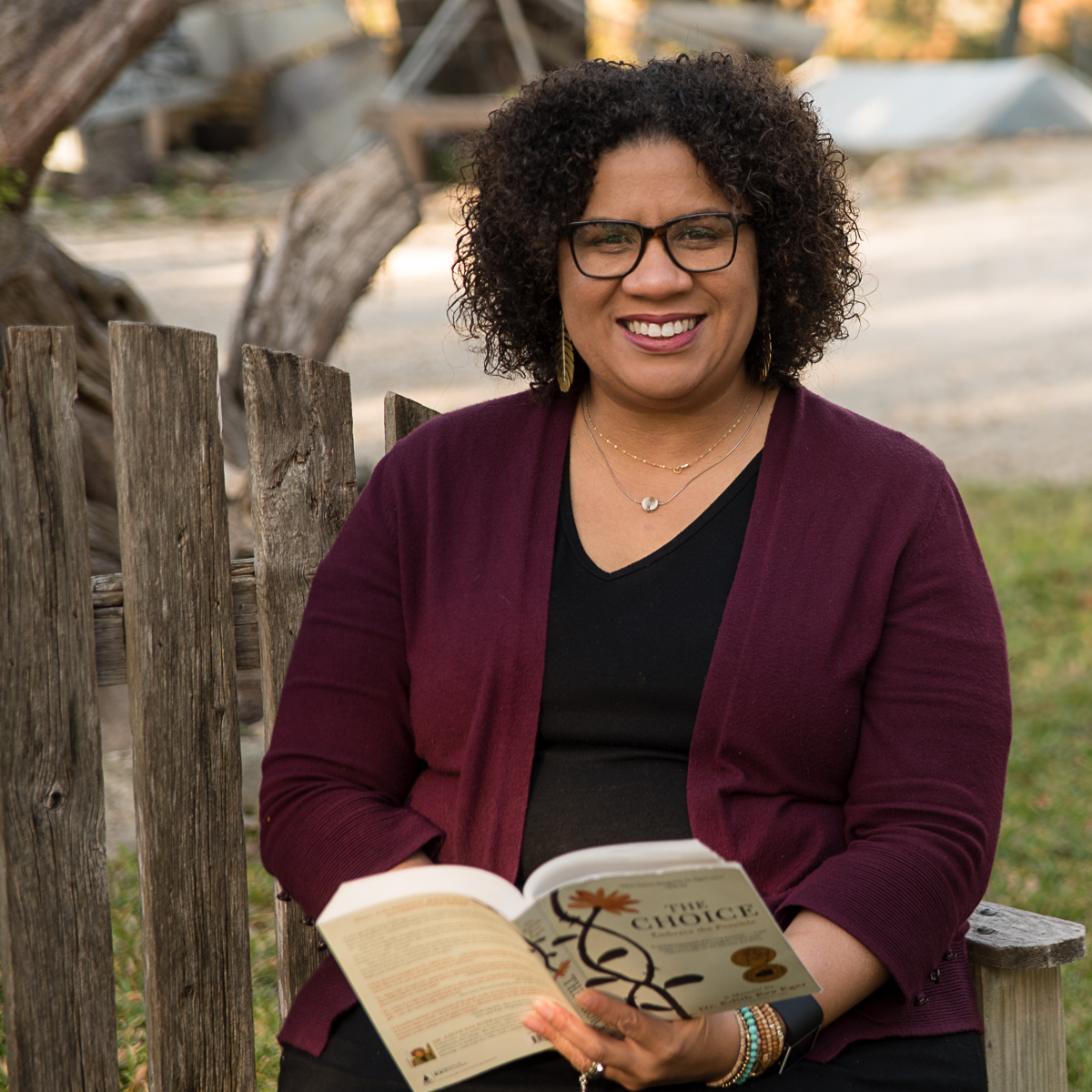 Eva Mireles is a Reading Specialist and Instructional coach who helps teachers cut through the literacy noise and figure out what their students need most right now. She helps teachers confidently deliver instruction in every part of their reading block without stress and overwhelm. She has helped teachers perfect their craft and see new ways to approach teaching reading concepts that fits their personal teaching style. 
Eva has been awarded new teacher of the year and educator of the year awards and has taught grades 2nd, 3rd, and 5th. She enjoys her current role as instructional coach and reading specialist, supporting students and teachers in grades K-5. She is also a podcaster andTPT author.
Testimonials
Very informative and helpful ideas! Lisa Br.
Great workshop, great ideas and tips and reminders, Thank you.
Sara Karr
I loved the message, the activity, the visuals, the supporting files. Thank you!
Laurie Dodson
Check your inbox to confirm your subscription